MCS is pleased to announce the successful completion of a project in the Mediterranean Sea where we provided ROV services for our client. The project involved working at over 2000m water depth with an extremely quick mobilization time. Despite the challenges, our team was able to deliver high-quality services and exceed our client's expectations.
Our client, who wished to remain anonymous, gave us the following feedback: "We were delighted with the support we received from MCS. At very short notice, we briefed them on a set of complex operational and regulatory focused tasks. They carried these out swiftly and effectively, with a commitment to the highest of HSE standards and in a spirit of constant co-operation, feedback and dialogue."
Our experienced team of ROV operators, engineers, and project managers worked closely with our client to ensure that all operational and regulatory requirements were met while delivering high-quality services within the given timeframe. We are proud to have been able to provide our client with the highest level of support and expertise during this project.
MCS is committed to providing top-quality services to our clients and we are pleased that our efforts have been recognized. We look forward to continuing to work with our clients to deliver the best possible outcomes for their projects.
Project contacts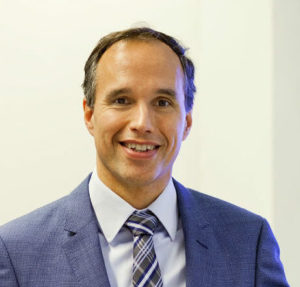 Erik de Haas
Commercial Manager