About Us
Maritime Construction Services (MCS) is an emerging, independent offshore contracting and vessel management company. We provide high-quality project management and engineering services to the oil & gas majors and main contractors worldwide.
Our services range from pipelay, heavy lift and SURF to SAT diving. In addition, we service our clients in the construction of ports & terminals and vessel management. To support our services, we have a broad network of international partners.
Our Approach
Our expertise of working in harsh weather environments including the Arctic, combined with our financing solutions and direct access to a large asset base, enables us to apply an approach tailored to the needs of our clients and makes us unique to the industry.
MCS is a family run business which is reflected by our fast decisions making processes. This enables us to ensure an efficient process for each project and underlines our long-term commitment to our clients. It goes without saying that safety, quality, and cost-effectiveness are self-evident to us.
Our multinational and experienced team of industry experts is driven to meet and exceed our clients' requirements, with resourceful solutions which add value to each project. Our commitment is reflected in our willingness to invest in both projects and relations because we believe this is the key to mutual success.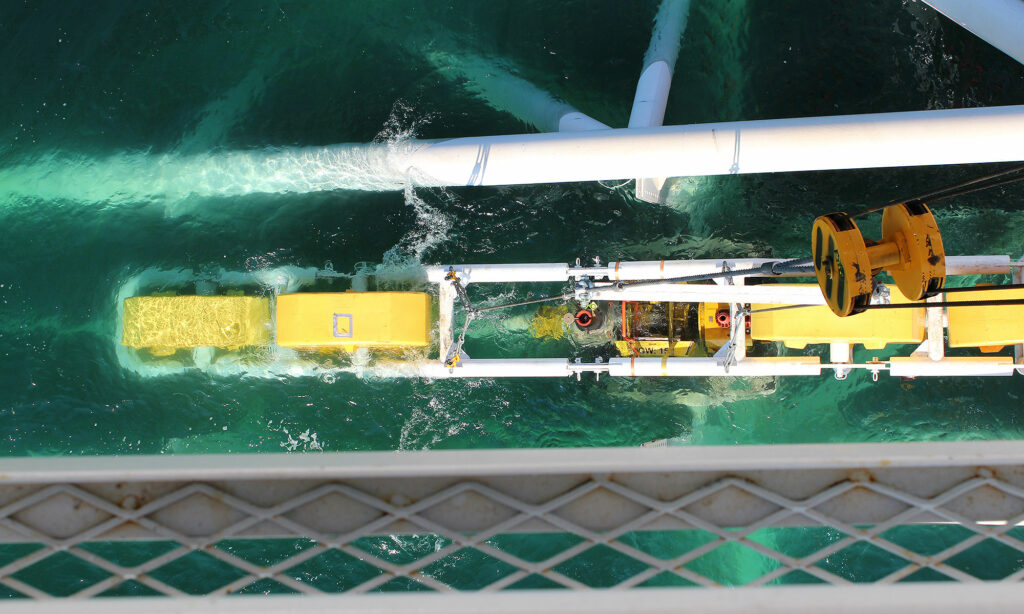 Our Values
At MCS we all share the same values, which form the basis of our approach and each relationship we have; solid, resourceful and resilient.
Solid: in the way we provide service and the quality of our assets, supported by the assets, our Arctic expertise, and operations in other harsh weather regions.
Resourceful: in our approach and in our solutions, supported by our versatile team of professionals and direct access to a large asset base.
Resilient: And whatever comes our way, we remain focused on the result and always strive for added value.
Where we come from
MCS has been established in 2015 as an independent Dutch entity, to execute international projects and deliver project management, tendering, business development and commercial support. The exclusive partnership with various stakeholders assures direct and access to owned assets and unique experience in reference to turnkey construction of oil and gas subsea facilities, pipelay and port and terminal constructions. In addition, we have access to local offices worldwide, to service our clients on site.