Maritime Construction Services (MCS)  are proud to announce the successful completion of a challenging subsea infrastructure project under difficult environmental conditions. The project involved the installation and commissioning of various subsea structures, the heaviest weighing over 100 metric tons, along with the measuring, fabricating, and connecting of spools, connecting flying leads, and performing pre-commissioning activities such as FCG, pigging, and dewatering.
To carry out the project, MCS deployed a team of experienced crane operators, SAT divers, and ROV pilots, all working together to deliver exceptional results. The twin-bell Saturation Dive System was utilized to enable the SAT divers to perform their tasks efficiently, while three work class ROVs were deployed to complete the full scope of the project.
The project activities included ROV operations and SAT diving at a depth of up to 100 meters, as well as heavy lifting operations. Despite the challenging conditions, MCS and its team of experts successfully completed the project on time and within budget, ensuring the safety of everyone involved.
We are proud to have been part of this project and thank all those involved for their dedication and hard work. This project was executed with the same level of excellence and commitment that MCS is known for, and we look forward to future successful collaborations with our partners and clients.
Project contacts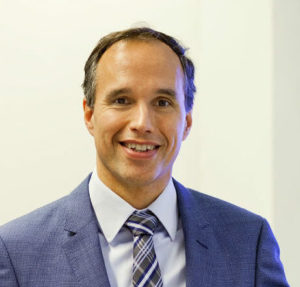 Erik de Haas
Commercial Manager